Scott Toland & Lisa Willenegger
Social Inflation – how Swedish companies are affected by the dramatic development
One of the most talked about topics in the insurance industry today is social inflation in the US and the vast costs following increased litigations, plaintiff-friendly judgments, and higher jury awards. Scott Toland who is the Global Head of Liability at Zurich will share his knowledge on how the US market is affected by social inflation and how to tackle the problem. He will be joined by Lisa Willenegger, Zurich's Head of Casualty EMEA, who will reflect on changes required to structuring international programs with US exposure.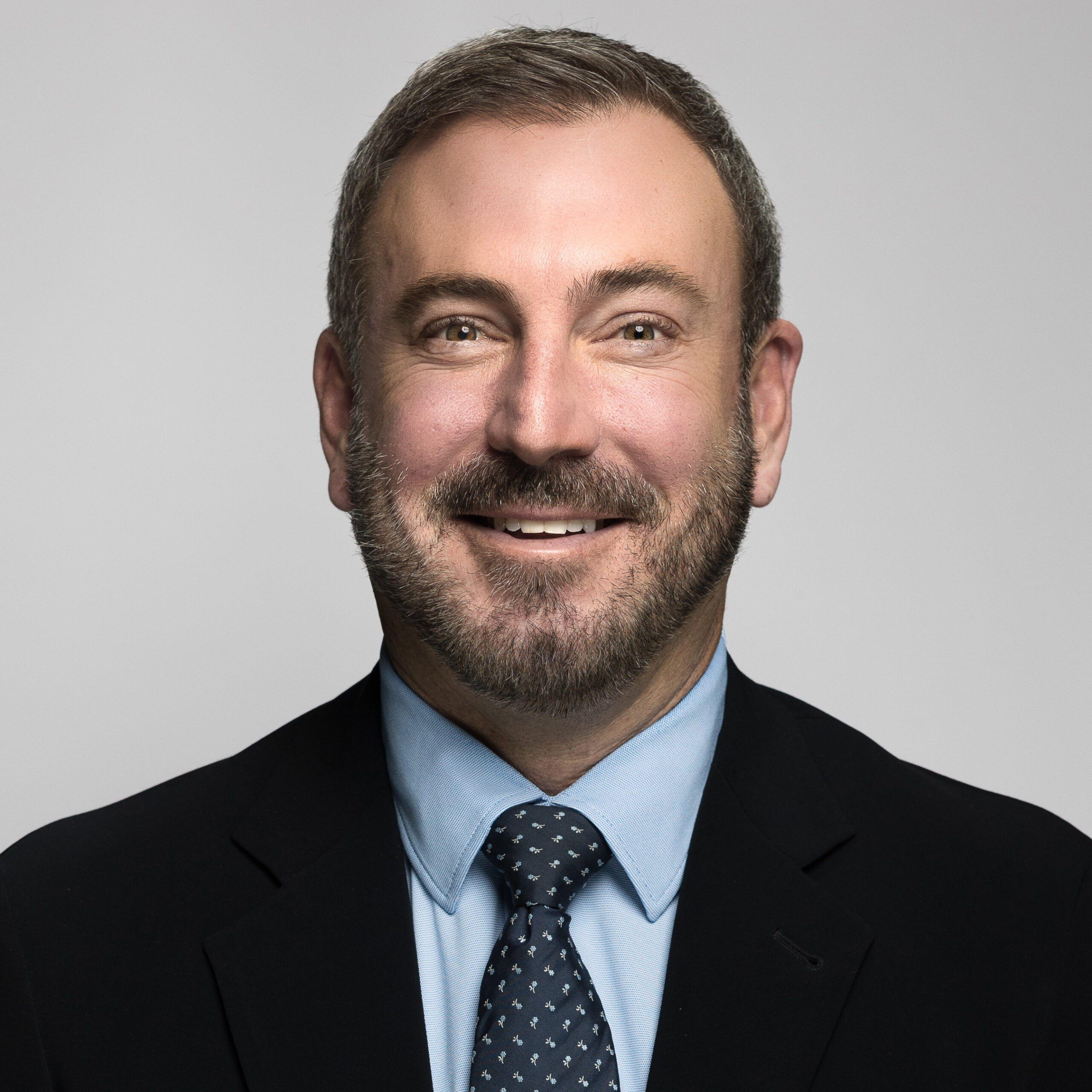 Scott Toland
Zurich Insurance Group
Skills and Experience
Scott Toland is the Global Head of Liability at Zurich, responsible for developing and leading the organizations liability strategy globally.
He began his insurance career in 2001 in San Francisco, CA with AIG. Over his 18-year career with AIG, he held a number of senior positions in Lexington Casualty, the Excess and Surplus Lines division of AIG, including Zonal Casualty Executive.  Mr. Toland then was appointed Senior Vice President of Casualty in the west zone responsible for Large Casualty, MM, Environmental, Umbrella, Lexington, and International business.  Scott joined Zurich in January of 2020 as the Global Head of US Liability International Programs UW, in September of 2020 he then took on expanded responsibilities for the entirety of the Liability portfolio globally.  
Educational background
Scott holds a Bachelor of Science degree in Human and Organizational Development from Vanderbilt University.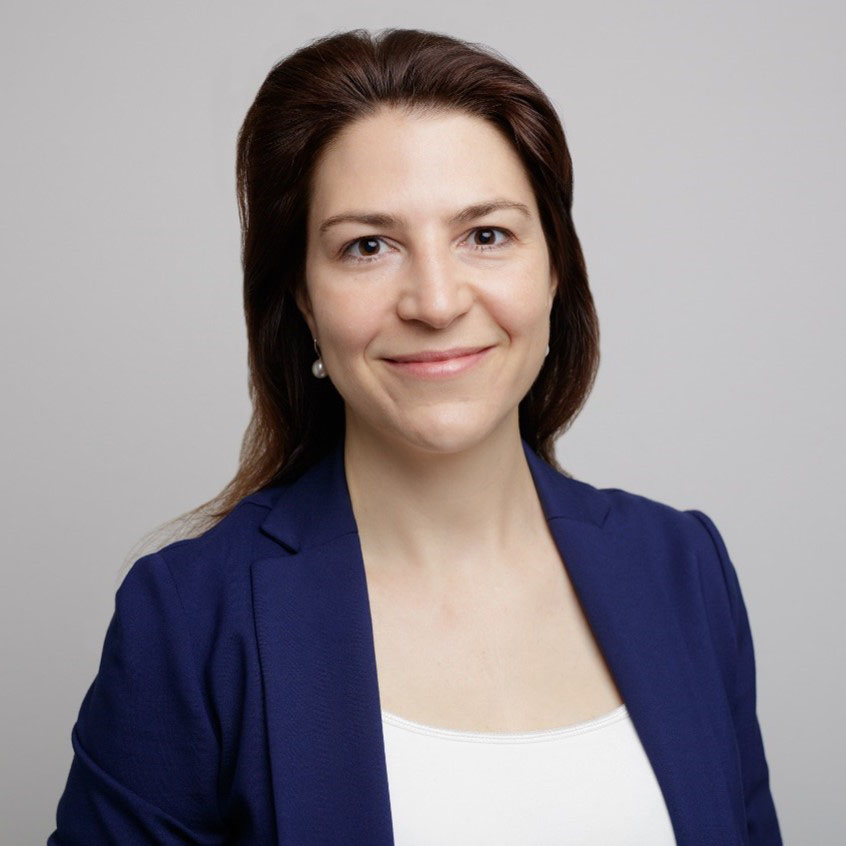 Lisa Willenegger
Zurich Insurance Group
Zurich named Lisa Willenegger Head of Casualty EMEA Commercial Insurance in 2017. She is leading and executing Zurich's Casualty Underwriting strategy, while closely working with the local Business Units.
Lisa joined Zurich in 2006 as a Trainee directly from the Swiss Federal Institute of Technology in Lausanne, from which she holds a Master's degree in Physics. She worked in Zurich's Captive Team as a Pricing Specialist and as Strategic Assistant for Commercial Insurance Operations, before joining the Global Underwriting Team and later the Canadian Business Unit for three years in a Market Facing Underwriting Role. Lisa is also a CFA Charterholder.