Joost Krijgsman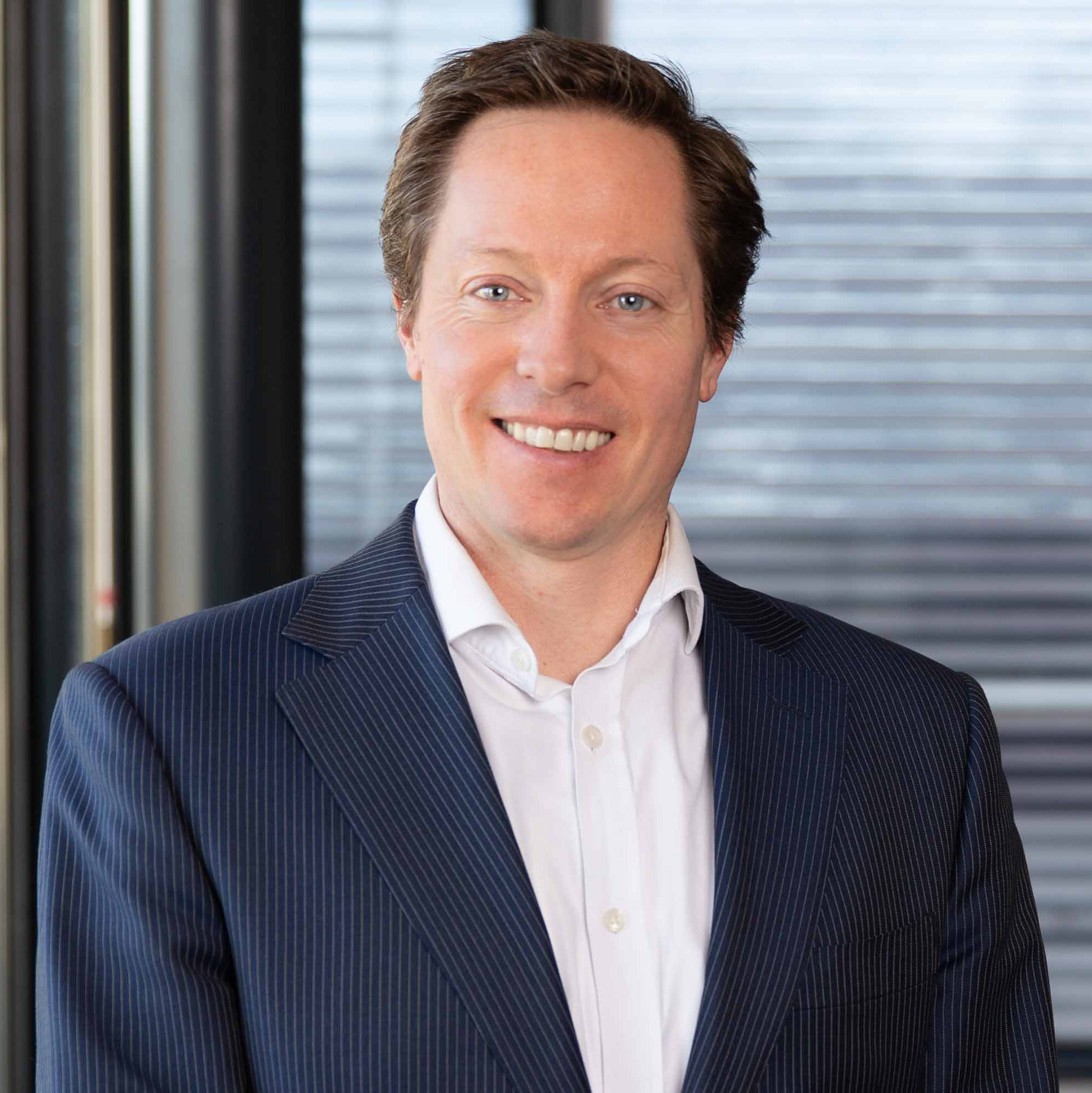 The discrepancy between values and correct values
"Do you have a clear view of your (property) value at risk? We live in challenging (economic) times with high inflation, supply chain challenges and volatility. This means that there is an increased risk that existing declared values are incorrect, leading to underinsurance. Risk managers should conduct careful analysis to arrive at accurate reinstatement costs, particularly for plant and machinery. It's vital to reflect the appropriate cost movements if updating previous declared values or historic costs. The temptation to rely upon a previous assessment or an internal estimate and just to index this for several years, could leave your property assets critically exposed to incorrect values in case of a major loss."
"As a trusted advisor to our clients it brings fulfillment when we are able to present a solution for the challenge(s) presented".
 In 2022 Joost obtained his bachelor's degree in Risk Management from the The Hague University For Applied Sciences.
Joost started his career in the financial services industry at Robeco. Since 2010 he has been working for the Troostwijk Group.
As a Senior Account Manager with Troostwijk Group he is responsible for the Mid-Market Portfolio. The portfolio consists mainly of Dutch industrial companies with their HQ in the Netherlands and locations in Holland as well as abroad.  On a daily basis he  experiences that valuations are becoming more and more a part of a Risk Management proposition and that our services are more and more in demand.  In the presentation Joost will go into the why of the greater demand for valuations.